About VOW | Voices of Women-
VOW | Voices of Women - is a one-of-its-kind blogging contest, where ideas can come alive and inspire change. Presented by WeAce and powered by IBM, this annual blogging contest is open to women from all walks of life. This is an exciting opportunity for us to engage in a discussion around larger trends, developments and barriers in the face of building a more inclusive ecosystem.
This year we are inviting entries on the following theme:
She-E-Os: Do Women At The Top Elevate Everyone - including men?
We would love to hear your thoughts on the strategies women leaders can use to foster collaboration, mentorship, and skill development while breaking the glass ceiling!
We invite you to share your thoughts and opinions on this theme in 800 to 1000 words. Come and explore this thought provoking notion about women in leadership and the role it can play in shaping conversations and perspectives around gender-balance and equity at workplaces!
Jury Members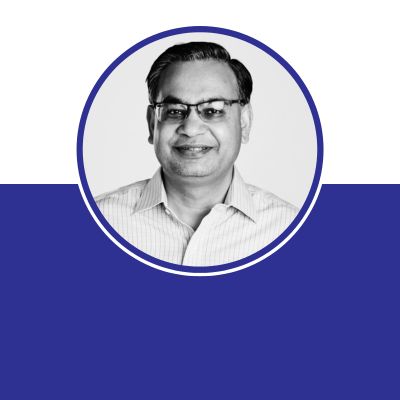 Ajay
Bansal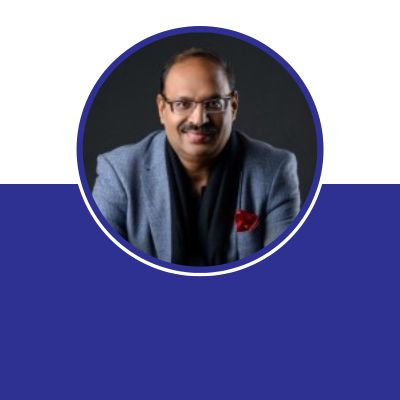 Ajay
Mittal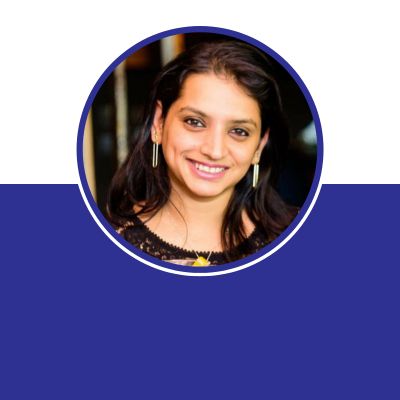 Anju
Jayaram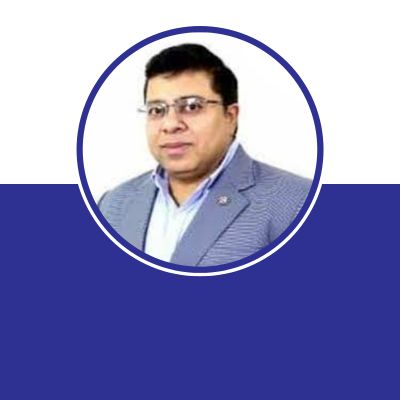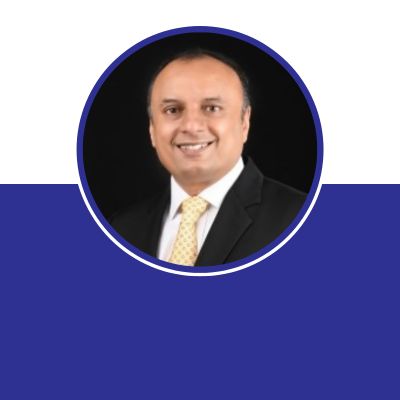 Nagarajan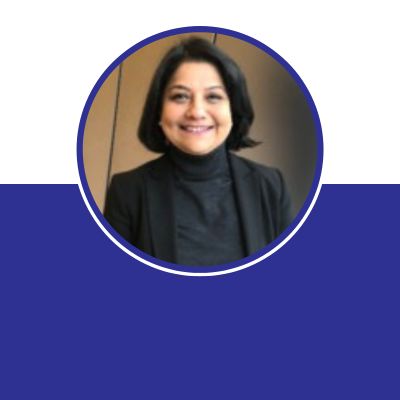 Tejaswini
Rajwade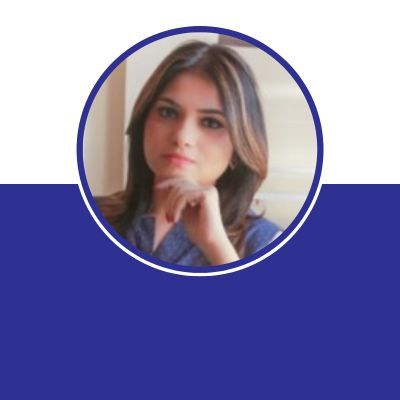 Tuhina
Pandey
Pre Jury Members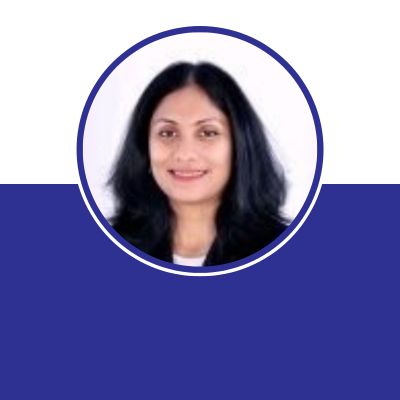 Akila
Vasudevan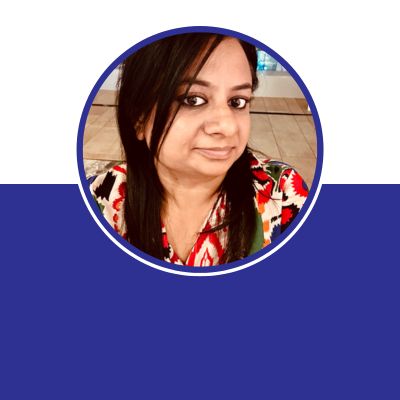 Akshi
Jain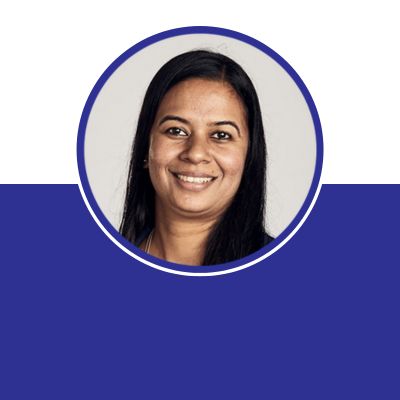 Anita
Ganesh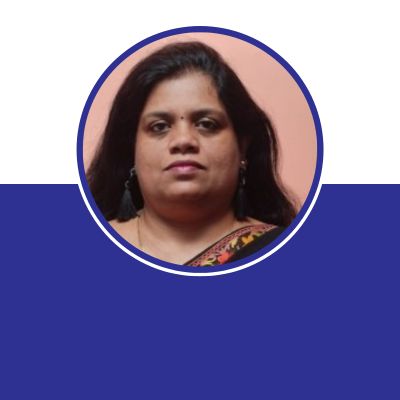 Anjana
Hariharan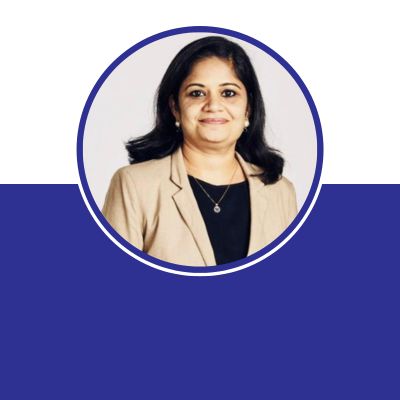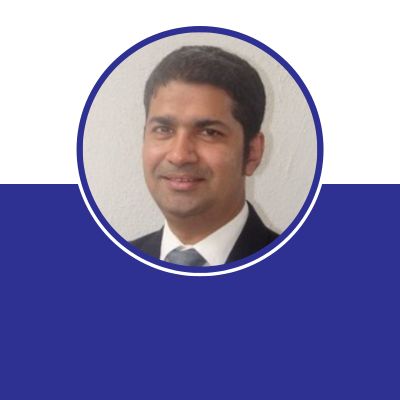 Avinash
Prasad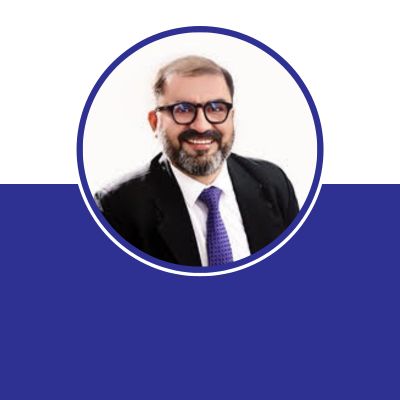 Gautam
Arora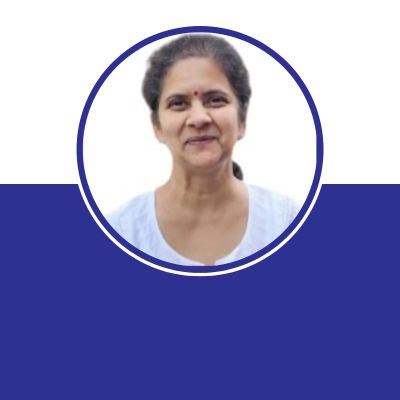 Jagriti
Yadav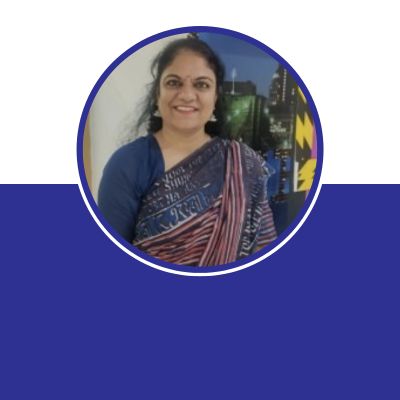 Kanak
Sharma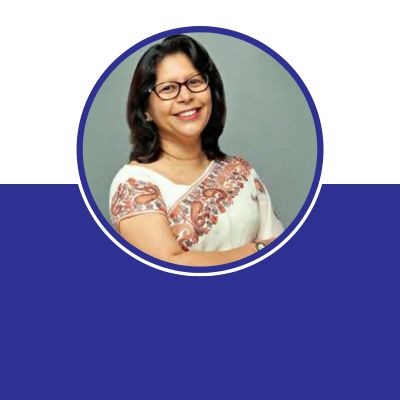 Lata
Singh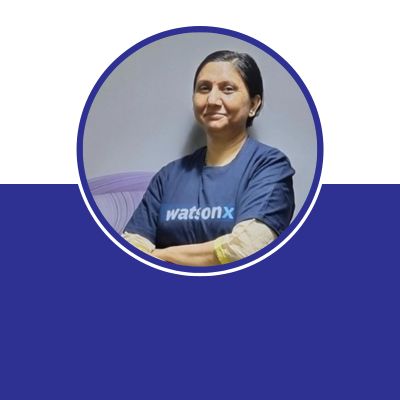 Madhumita
Banerjee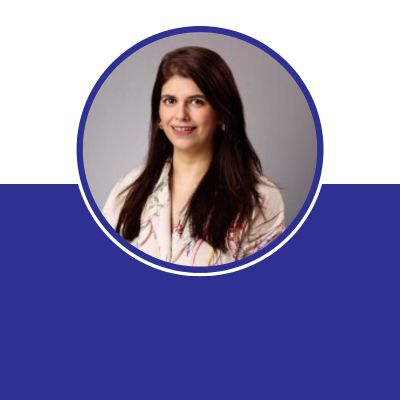 Namrata
Singh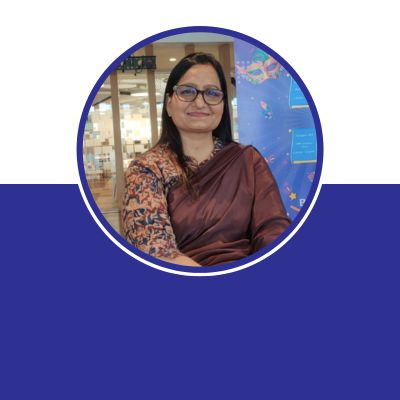 Preeti
Jain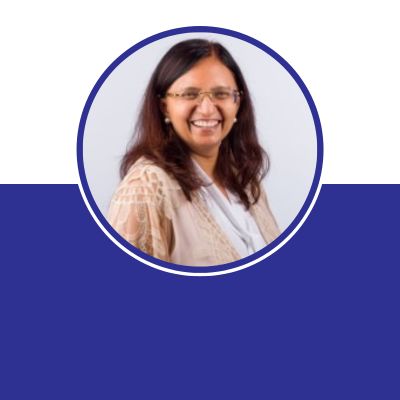 Priti
Parekh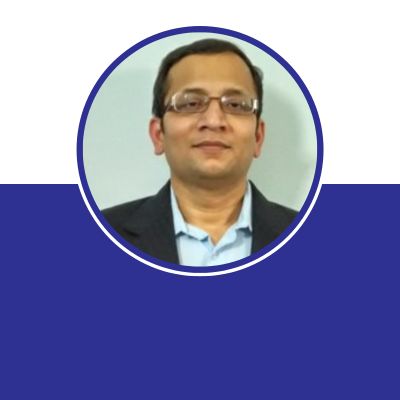 Sanjay
Prasad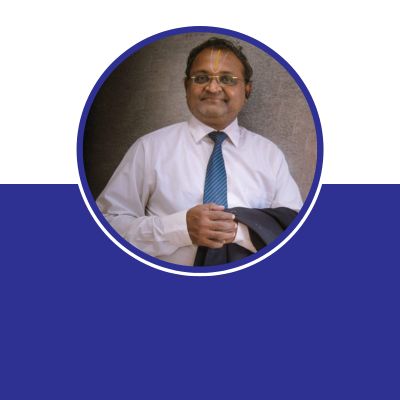 Srikanth
Valuthur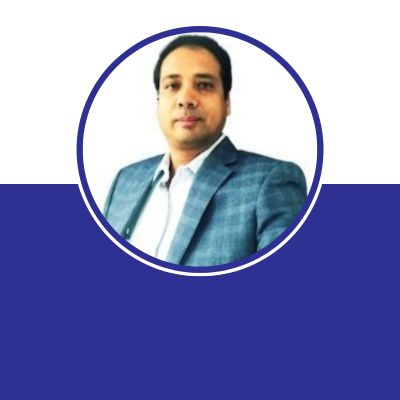 Subrata
Ghosh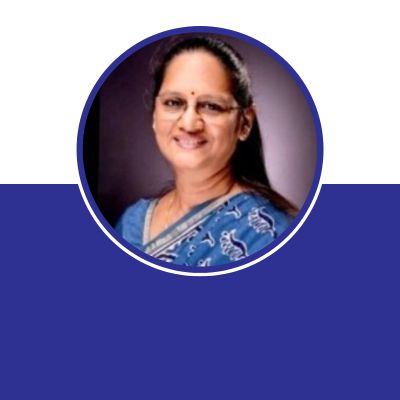 Vijaya
Raman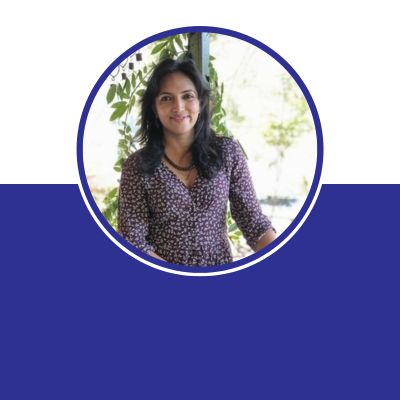 Yukti
Punjabi
Registration Begins -

1st September

Last day for blog submission -

12th November

Jury process -

28 November - 1st December

Top 20 Voting Process -

5th December - 15th December

Award Ceremony -

21st December

Winner Announcement -

27th December
You can submit blog entries only as individuals. Team participation is not eligible.
It is mandatory to pre-register to participate. Entries submitted without pre-registration will not be accepted.
All entries should be sent through an upload link that will be exclusively provided to registered participants. Submissions through email, social media, WhatsApp or any other medium will not be accepted.
All entries must be in English and can be uploaded in Word or PDF format.
Acceptable word limit for each entry is between 800 to 1000 words.
If you submit the entry twice, your latest entry will be considered.
By enrolling for this competition, you give us rights to utilise your blog for our website, publicity, any other not-for-profit means and for social media promotion without any objection or commercial value.
WeAce can add its logos on your blogs and social media posts for promotional usage.
Postponing or cancelling the contest, due to any unavoidable reason, is the sole discretion of WeAce.
Please check your entries for Grammar errors. You can take help from online tools like Grammarly.
We do not encourage plagiarism and strictly condemn anything that may be an infringement. You can use any free online software to ensure that your entry is free of any plagiarism.
Please use references for original sources of content and images wherever applicable.
We would like to hear your voice. Do add value with your personal thoughts, views, ideas and opinions on the topic.
Please avoid using any copyrighted images/graphics/icons/charts/etc without permission or credit.
Do not use obscene language, photos or links in your entry.
Do not use intentionally misleading, unlawful, inappropriate, defamatory, fraudulent and deceptive content.