Live Panels and Mentoring Sessions
About Spark 2022
Spark is an annual gender diversity leadership conclave - an initiative by We-Ace in collaboration with major industry leaders to build thought leadership around gender balancing workforces and workplaces. This is the 3rd edition of Spark and like every year our aim is to bring together leaders, organisations, communities and professionals to discuss women and their undeniable role in creating value for businesses, economies and society at large.
Come join us as we converge to ideate, differentiate, disrupt and make way for pivotal change. Together, let's be a part of the solution in making the world more balanced.
Hear from Global Leaders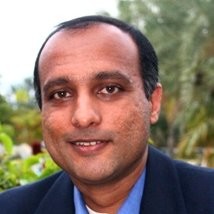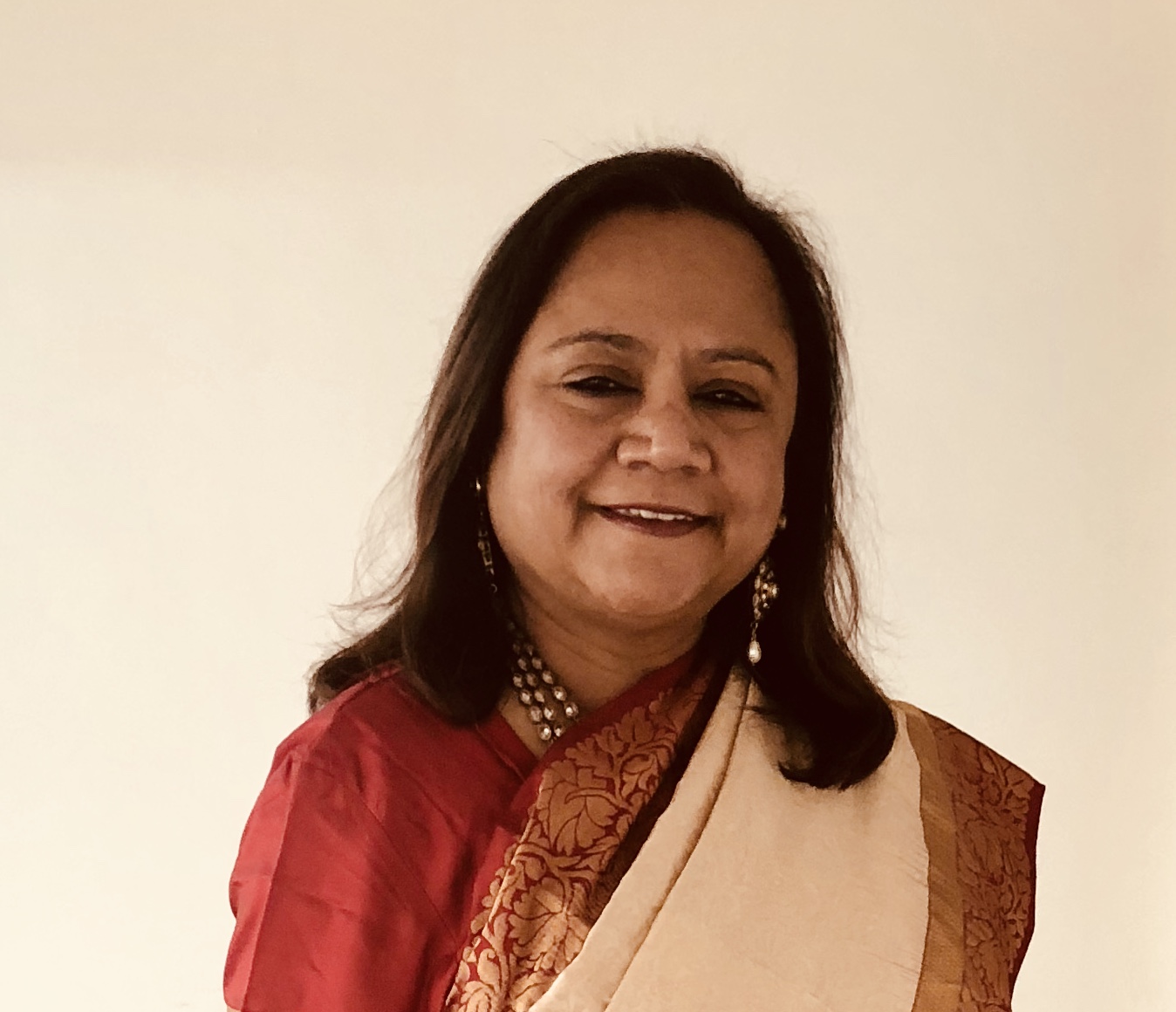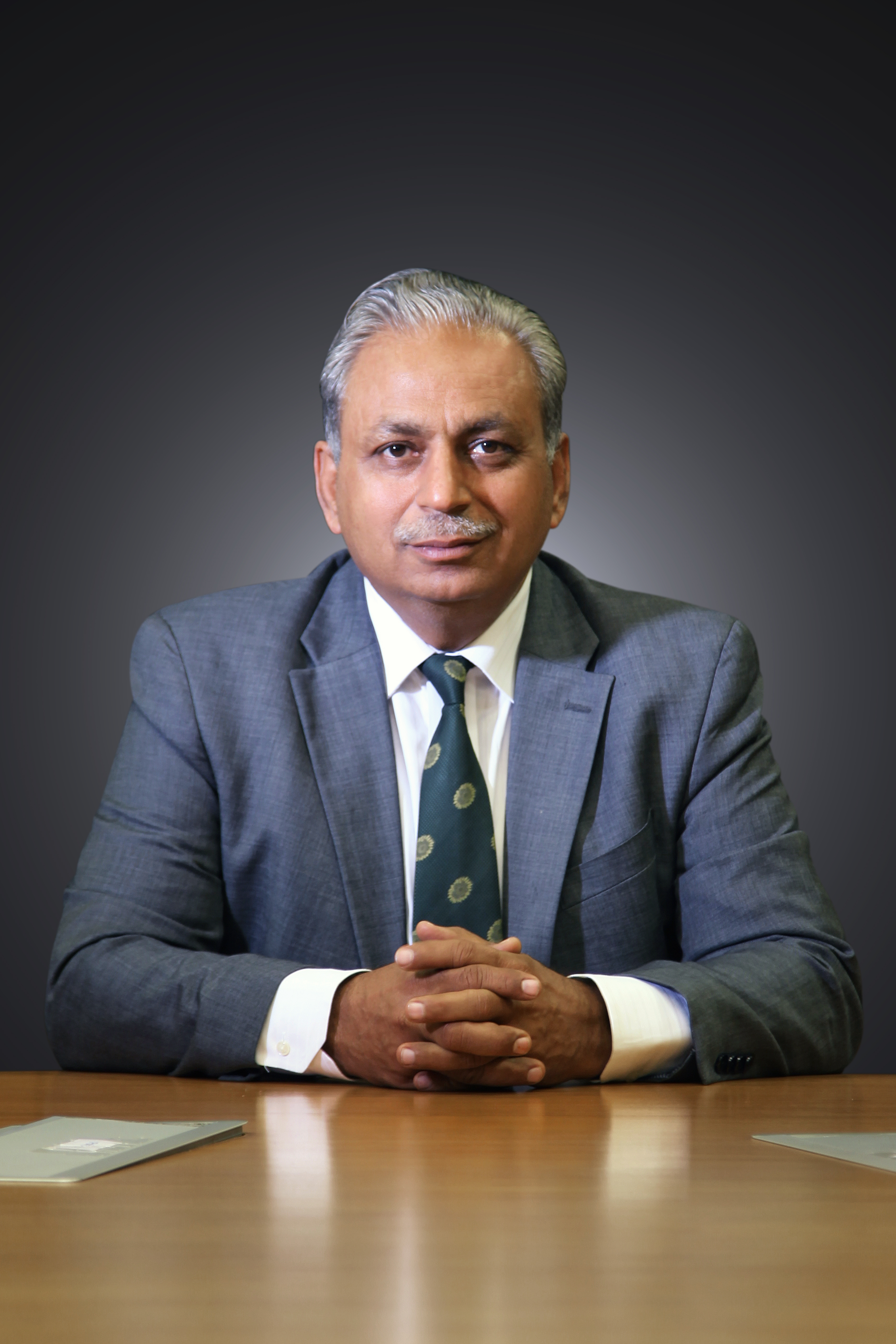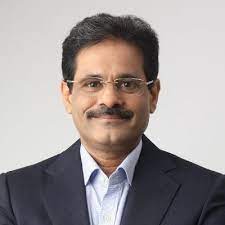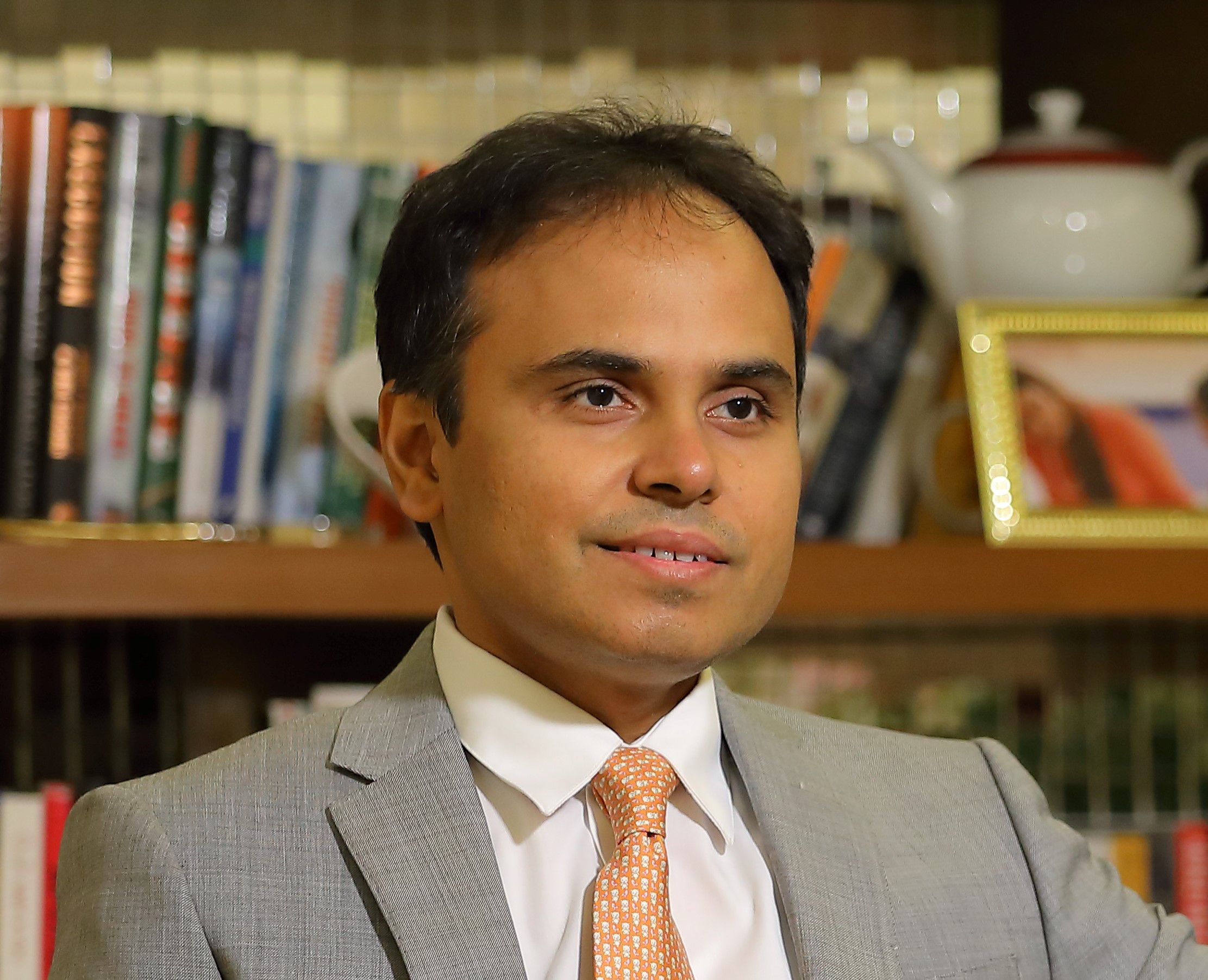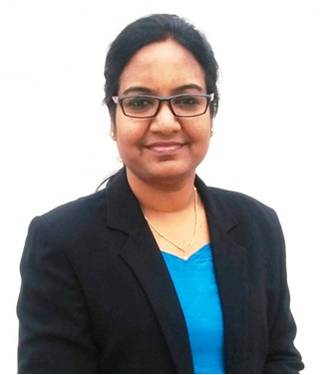 Engage with Experienced Mentors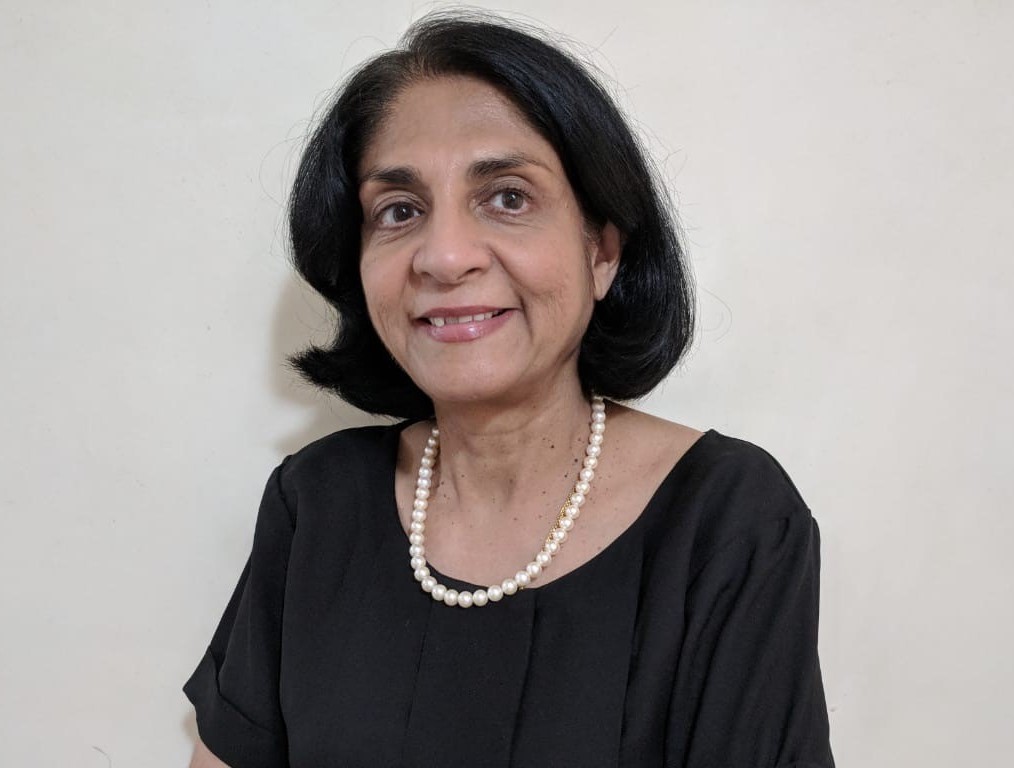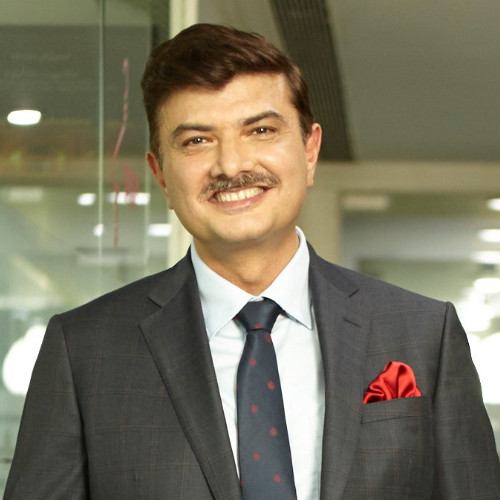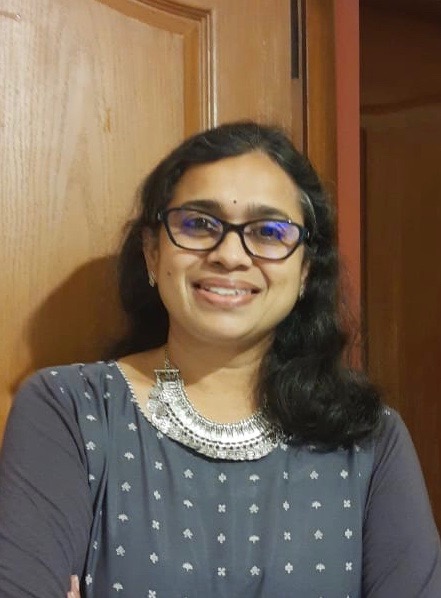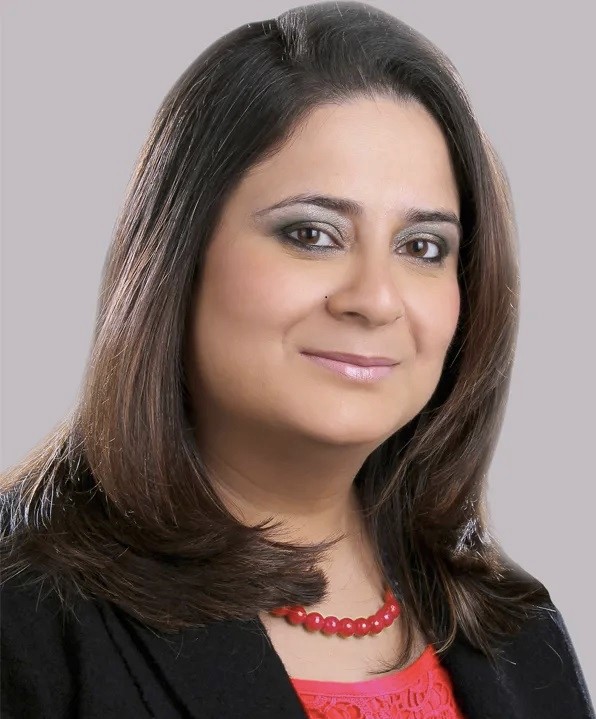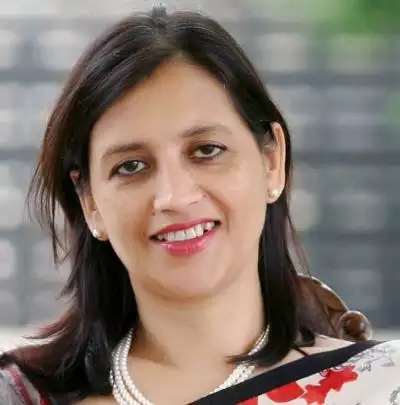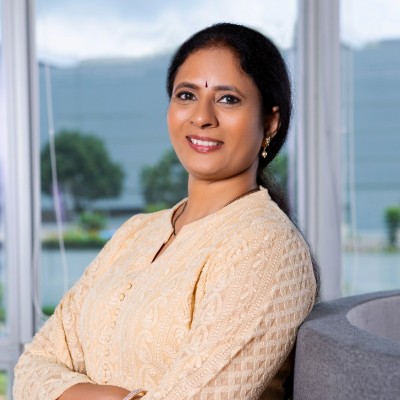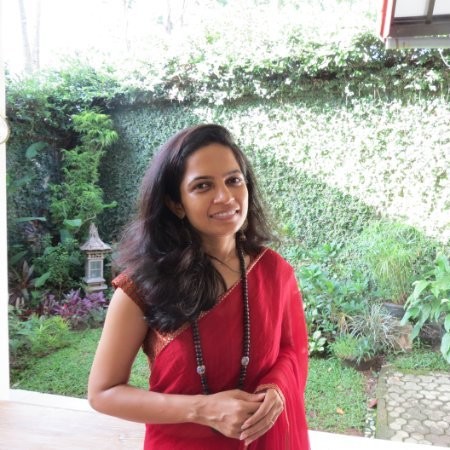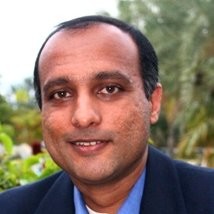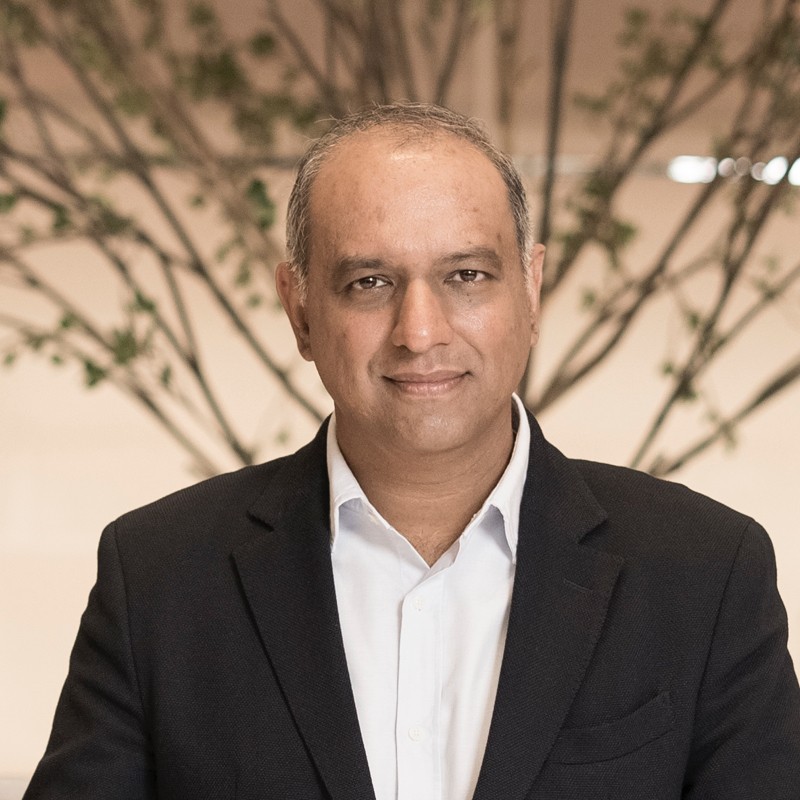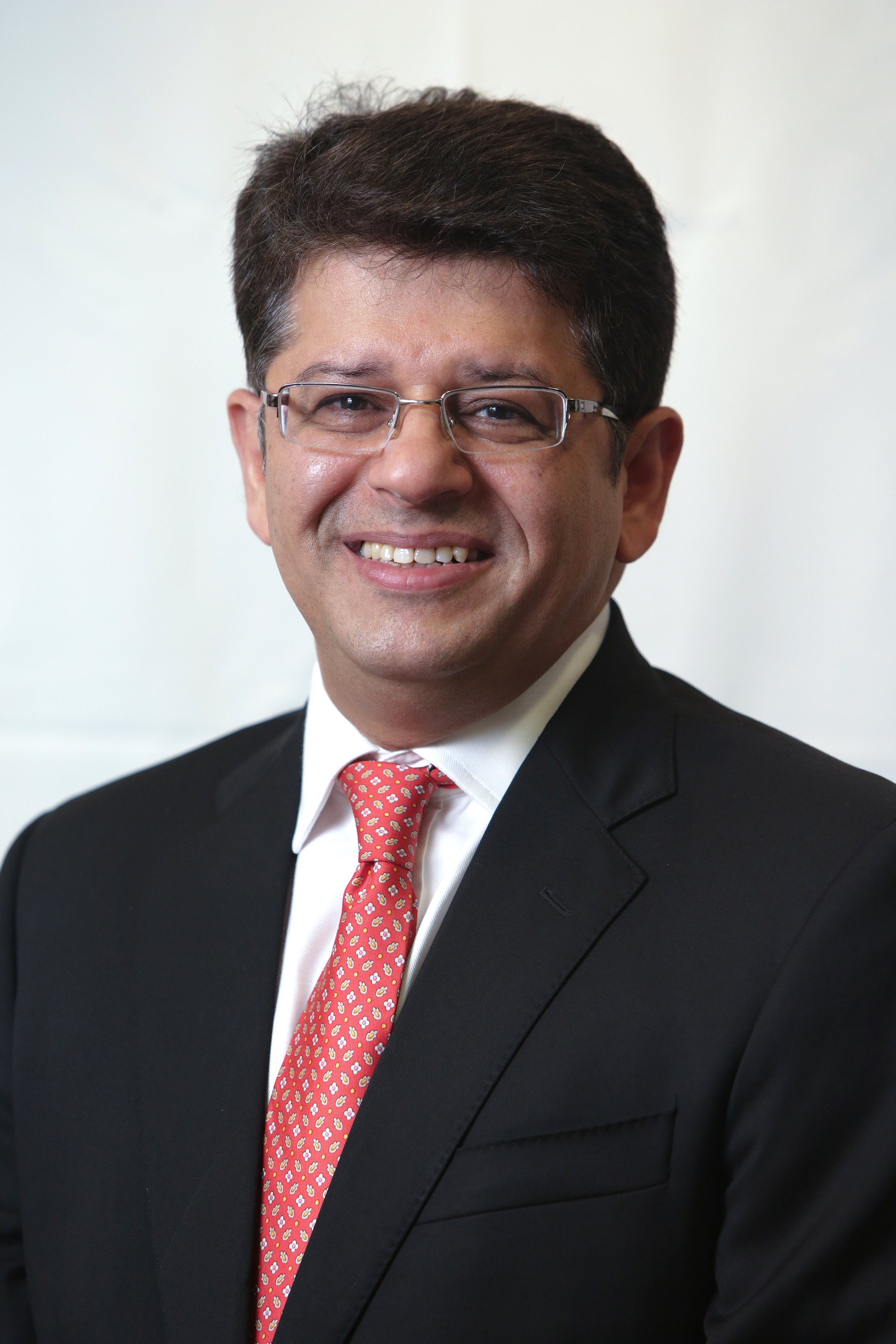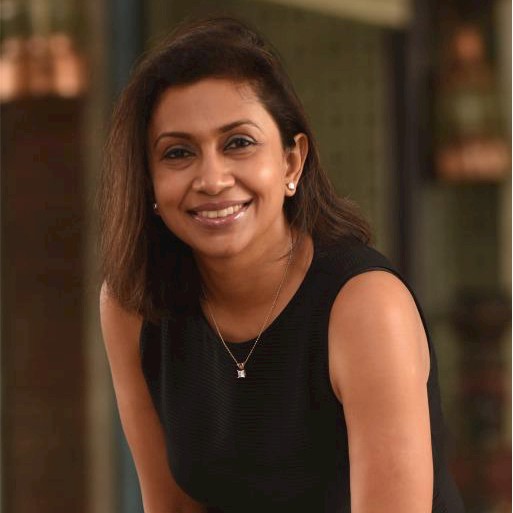 Key Partners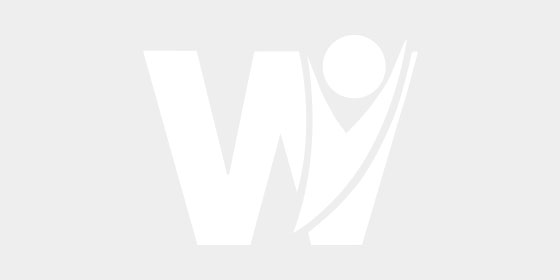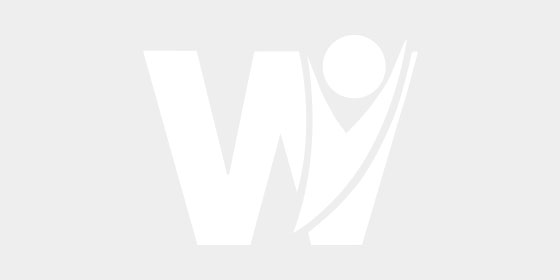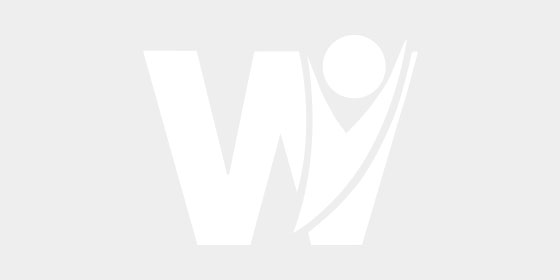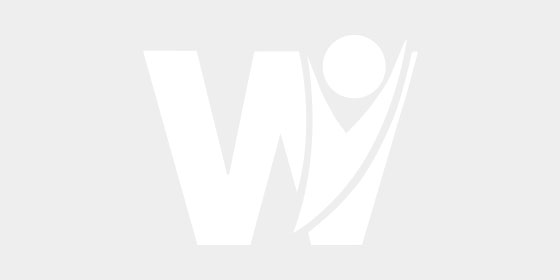 THEME THIS YEAR
WHAT'S OUR PURPOSE
WHY SHOULD YOU ATTEND?
Making the world more balanced - the need to begin a change is here and now. We believe that it's important to stir conversations and start a dialogue on the challenges faced in creating a gender-balance in the workforce and at workplaces. The purpose is to discuss ideas, issues and topics that drive inclusion of women in decision making, in value creating and in building an ecosystem that supports them to learn, grow and succeed. This year we address the idea of making the world more balanced by exploring matters related to the three pillars critical to promoting gender diversity -
Women. Workplace. Family.
It's simple! We want to ask questions, raise issues, have meaningful discussions, bring new ideas up and work together with you in making change happen. We want to correct the imbalance by engaging with communities to pave a brighter, more diverse future for individuals, industries, and eventually, the world.
We are also joining forces with AIF (American India Foundation) in raising support and funds for the livelihood initiatives focussed on women in STEM. Every bit counts and each participation means more funds for the cause. You can contribute simply by showing up in support and attending the conference.
Spark 2022 is more than just a forum to discuss big ideas. This year we are introducing workshops and mentoring sessions powered by some of our key partners to facilitate each one of us in the ecosystem to begin a journey of change towards a more balanced world.
Here's what you can expect at Spark 2022:
Hear from global leaders

on their views, opinions and ideas on key issues and their impact.

Participate in an industry wide ideation

to shape the future and find actionable solutions to correct the imbalance

Interact live with speakers and partner companies

to discuss, ask and understand the role we can play as individuals in bringing the change

Attend focussed group mentoring sessions

and workshops to gain new ideas and perspectives on related topics.

Network with other attendees

, both women and men allies who show up in support and action, to drive the agenda
Agenda
Funding gap for Women entrepreneurs. Why?
Do long maternity leaves serve as a blessing or a barrier in increasing gender diversity at workplaces?
Women investors and entrepreneurs - what does gender have to do with proving success?
The pitfalls of only 9% women in the Indian workforce - let's hear it from the men!
Hybrid workplace - What does it mean for DEI?
The importance of managing biases and how it impacts innovation, critical thinking and business outcomes
Stress, Support or Survival - What stops women from being the chasers and hustlers in the team?
Is there a stigma around returnee women, their aspirations and the ecosystem they need to thrive?
Why is our social ecosystem biased against stay at home dads? The pressure on men to be the breadwinners?
She for She - Role of Women at home (Moms & Mom-in-laws) in supporting career aspirations of their daughters
The working mom's dilemma - Unburdening the pressure of choosing between caring and career